In order to promote racial and economic equity, CRREA Project provides materials about regulatory advocacy. Our materials provide quick, practical tips on strategies and tactics that work.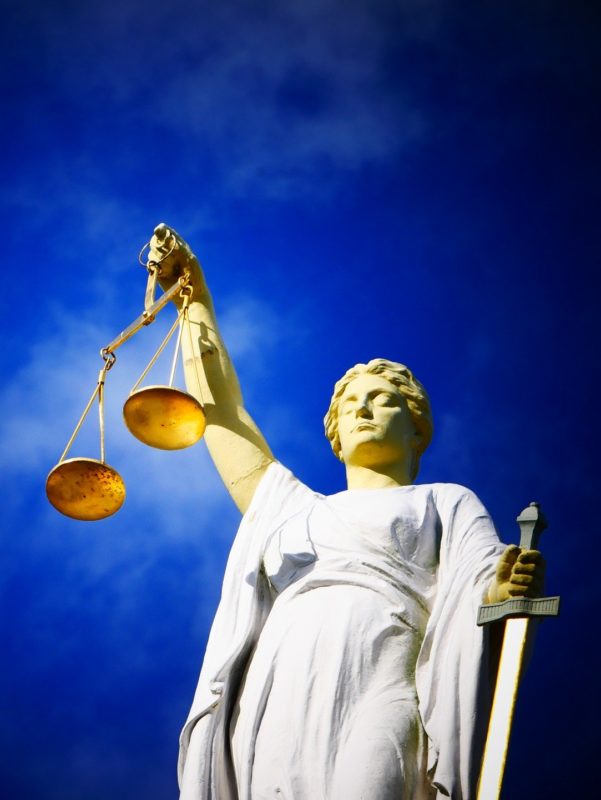 CRREA Project Training Videos
CRREA Project partnered with the Shriver Center on Poverty Law's Legal Impact Network and Racial Justice Institute Network to provide 4.5 hours of training on regulatory advocacy to legal services attorneys. View select segments of these training events on CRREA Project's YouTube page.
Highlighted CRREA Project Regulatory Advocacy Materials
This section is under development. Check back soon to view highlighted materials, and in the meantime you can view all of our materials here.