In order to promote racial and economic equity, CRREA Project provides materials about regulatory advocacy. Our materials provide quick, practical tips on strategies and tactics that work.
CRREA Project reports on developments at the Consumer Financial Protection Bureau (CFPB), in order to provide thoughtful analysis to consumer rights advocates on the CFPB's regulatory achievements, measured against statutory objectives, and recommendations for internal institutional structures and processes to promote accountability, effectiveness, and adherence to the rule of law. CRREA Project is working with advocates, policymakers, and social movements in holding the CFPB accountable and charting a future path for economic justice.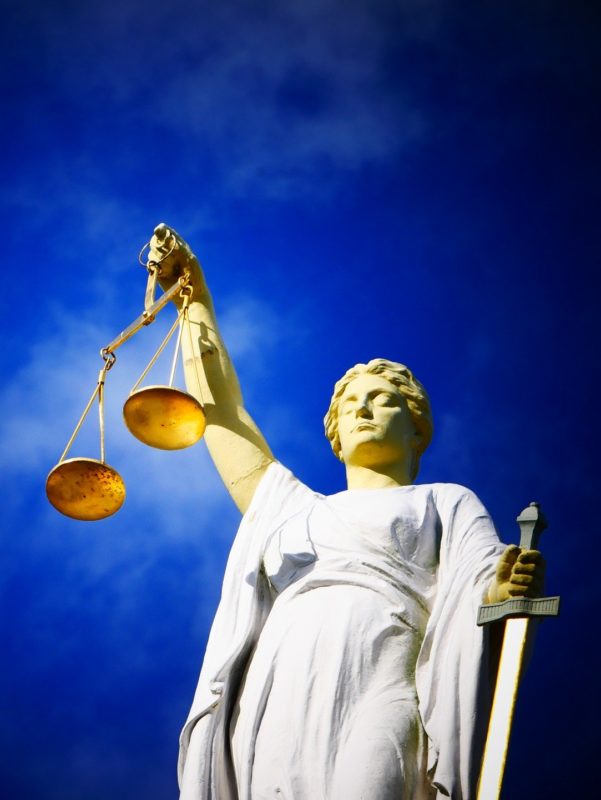 Attend Diane's Presentations
Register for the National Consumer Law Center's Consumer Rights Litigation Conference to attend Diane's presentation, "Why and How Legal Services Attorneys and Others Should Do Regulatory Advocacy."
Conference dates – Nov. 9 – Nov. 20
CRREA Project leader Diane Thompson has been in the news, speaking and writing about regulatory engagement and advocacy. See the latest:
Barron's
November 2, 2020
The Covid-19 pandemic has pushed many U.S. consumers to the brink of financial disaster. The government agency built to protect them may let them topple over the edge.
The Consumer Financial Protection Bureau, formed in response to the last financial crisis, is under fire from consumer advocates, lawmakers, researchers and former employees who say the Bureau is bending the rules for financial firms during the pandemic in ways that put consumers at greater risk and threaten to prolong and deepen Covid's economic impact.
Urban Institute
October 23, 2020
Timely data from both government and private sources are helping policymakers, businesses, and nonprofits understand the pandemic's effects on homeowners, renters, and landlords. These data provide information on mortgage payments, forbearance use, rental payments, foreclosure risk, credit availability for new homeowners, and households' housing insecurity.
American Banker
September 24, 2020
Amid a national focus on redlining and other forms of racial inequality, the Consumer Financial Protection Bureau has identified persistent gaps in home-loan denial rates by race and ethnicity, but is stopping short of pointing to a pattern of discrimination.