In order to promote racial and economic equity, CRREA Project provides materials about regulatory advocacy. Our materials provide quick, practical tips on strategies and tactics that work.
CRREA Project reports on developments at the Consumer Financial Protection Bureau (CFPB), in order to provide thoughtful analysis to consumer rights advocates on the CFPB's regulatory achievements, measured against statutory objectives, and recommendations for internal institutional structures and processes to promote accountability, effectiveness, and adherence to the rule of law. CRREA Project is working with advocates, policymakers, and social movements in holding the CFPB accountable and charting a future path for economic justice.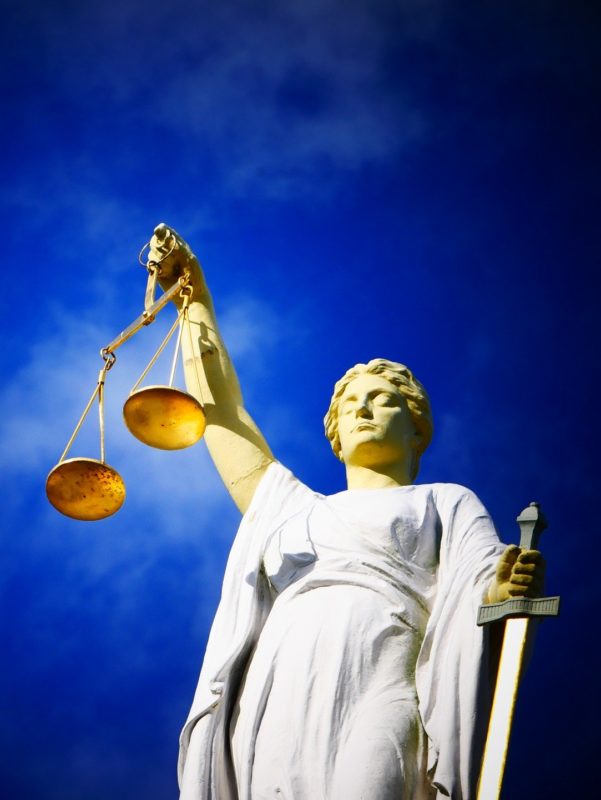 Attend Diane's Presentations
Register for the National Consumer Law Center's Consumer Rights Litigation Conference to attend Diane's presentation, "Why and How Legal Services Attorneys and Others Should Do Regulatory Advocacy."
Conference dates – Nov. 9 – Nov. 20
CRREA Project leader Diane Thompson has been in the news, speaking and writing about regulatory engagement and advocacy. See the latest:
American Banker
September 24, 2020
Amid a national focus on redlining and other forms of racial inequality, the Consumer Financial Protection Bureau has identified persistent gaps in home-loan denial rates by race and ethnicity, but is stopping short of pointing to a pattern of discrimination.
Bloomberg Law
August 14, 2020
The Consumer Financial Protection Bureau's penalties against companies have significantly decreased in recent months as the agency has pivoted its focus to small-time violators.
The bureau's enforcement actions, under Director Kathy Kraninger, have slowed down compared to former Director Richard Cordray's tenure. Monetary penalties and consumer redress amounts have also declined under Kraninger, in part because the CFPB has targeted smaller companies that in many instances are unable to pay.
Americans for Financial Reform
July 21, 2020
This was the first webinar in AFR's series of virtual events: A decade after Dodd-Frank: What next? Building a Just Financial System.
Note: Diane Thompson appears as a panelist in the third panel, beginning at 1:46